TAP, Talent Acceleration Programme – meet a participant
"It was a meaningful programme where I learned a lot"
Tim Veenstra is Sales Manager at Mennens, a company within Lifting Solutions. In 2018 he took part in the first round of TAP.
We asked him about his experiences.
Why did you want to participate in TAP
"It all started with an ambition and not exactly knowing what I was looking for in my career. Then I got the chance to take part in the very first TAP. I didn't know what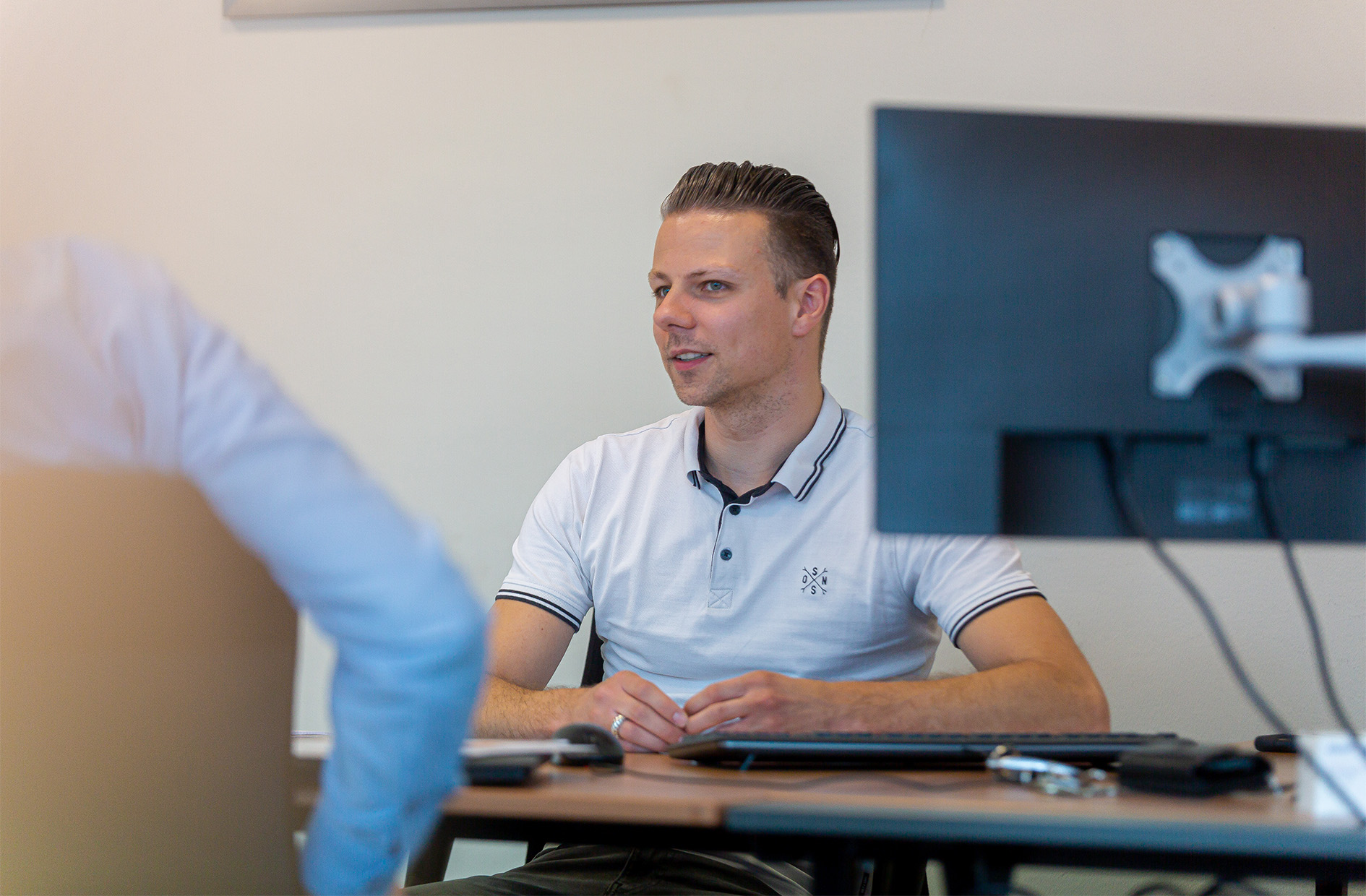 to expect but I wanted to take the chance when my manager nominated me."
What is your takeaway from TAP? 
"It was a meaningful programme where I learned a lot, from personal leadership and developing myself to corporate finance and business programme was very broad, with six diverse modules, each of which was very interesting in itself. I have since gone from salesman to sales manager for our company in Groningen
and Hengelo."
What was the best part of TAP?
"For me the best part of the TAP programme was the group itself. We were a group of ambitious young people, and it was very interesting getting to know everyone across the different divisions that we came from, learning from each other's stories.
And it was really fun to see that everyone grew so much during the programme."
Would you recommend others to take part in TAP?
"Yes! I would recommend it to anyone in the group with the right amount of ambition and who is looking for a new adventure in their career."