AxFlow operates across Europe, South Africa, Australia and New Zealand. The business group offers a broad range of positive displacement pumps as well as specialised centrifugal pumps development.
Reflections on 2022
Sustainability and digitalisation are the two trends that have impacted our markets the most. Pumps consume 30 percent of the energy in the European industry, and customers want to work with the best partner in developing energy-efficient pump solutions and systems. AxFlow is a leading supplier in this regard. Furthermore, we have improved our processes by investing in our digital platforms. Retaining our employees over time has allowed us to develop indepth, vast expertise and experience – regardless of the segment. Our strategic objective is to be number one in service across our markets. With an increased focus on condition monitoring and service, we will enable our customers to reach their goals.
56
Companies
in the group
1380
Employees
in the group
412
Million Euros
In annual sales
Story from AxFlow Italy, France & UK
The AxFlow concept of "fluidity.nonstop" means adding value for customers along the value chain. For AxFlow in Italy, the UK and France, this increasingly means going beyond traditional distribution to provide engineering expertise, as well as repair and maintenance services. It's an approach that demands high flexibility and creativity to design tailored solutions.
At their service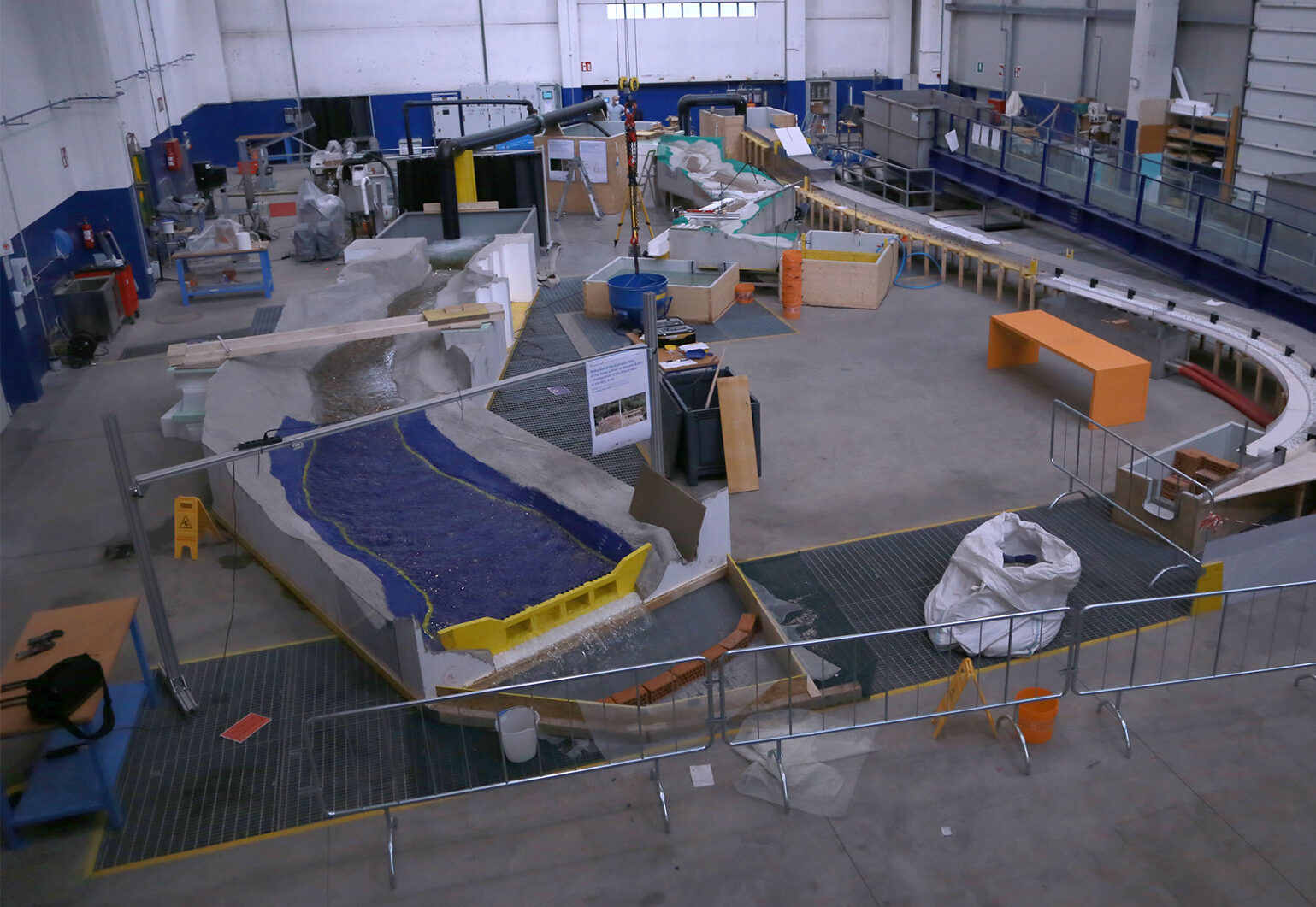 The Free University of Bozen-Bolzano in Northern Italy initiated a research project on flood prevention. In order to simulate streams and river flows, it needed a supplier for a bespoke laboratory water feed system. The university contacted AxFlow group's Italian subsidiary for assistance. Since 2018, AxFlow Italy had acquired three service businesses with the intention of offering a broader range of solutions to customers beyond equipment supply. The flood prevention project inquiry put the new service capability to the test. "The project was special for us because we generally don't do com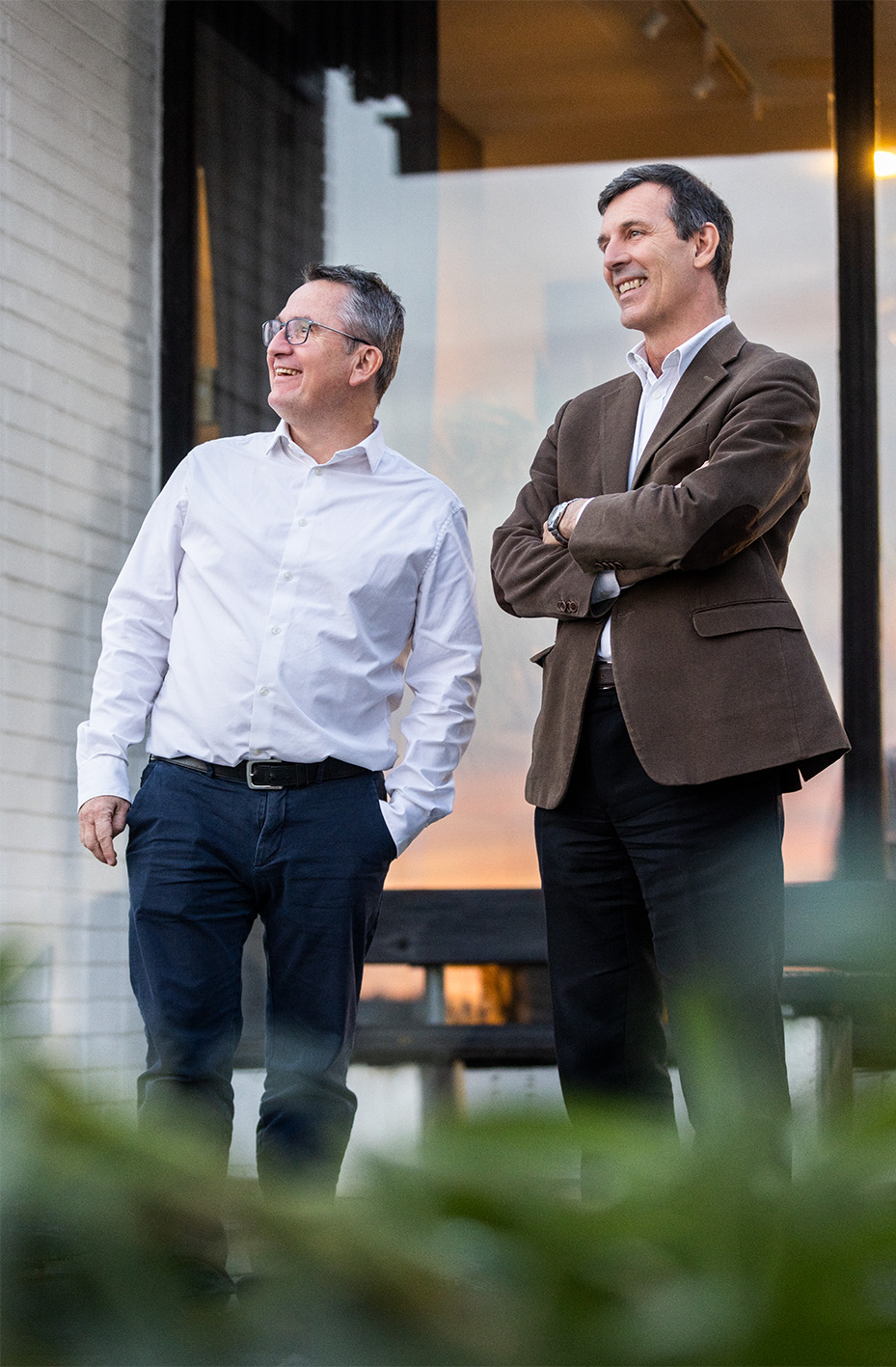 plete installations inside a building, and certainly not in an academic research environment with very high demands on specifications and testing," says Gabriele Tanzi Mira, Managing Director at AxFlow Italy. For a company with its roots in systems and component distribution, taking on an entire engineering project was completely new. Indeed, AxFlow Italy delivered the whole project apart from the electrical supply. "We put everything together – control panel, control system, regulation and pumps. Our local service organisations in Bolzano and Bologna set up the system and performed the testing," Gabriele says.
Going forward, he sees service as an indispensable part of AxFlow Italy's portfolio. "We need to differentiate our offering from standard distributors and small local distributors," he explains. "We sell equipment to highly advanced customers in Europe, so we need to add value to that. That means technical know-how, bespoke and engineered solutions as well as after-sales services in repair, maintenance and installation." The picture is similar at AxFlow UK, where service has grown from 20 percent of sales in 2016 to 40 percent in 2022. In 2023, the figure is expected to hit 50 percent as the company transitions from a distribution-based model to an engineering-based approach. Market forces, including a desire among customers to prolong equipment life and to buy from suppliers that also maintain, repair and even upgrade the products they provide, are driving this shift. Ben Davis, Commercial Manager at AxFlow UK, says: "We need to have a competitive edge and to give our customers as many options as possible. It's not just about selling them a replacement pump, but also about being able to offer the option to repair what they have."
"It's not just about selling them a replacement pump, but also about being able to offer the option to        repair what they have.
– Ben Davis, Commercial Manager of AxFlow UK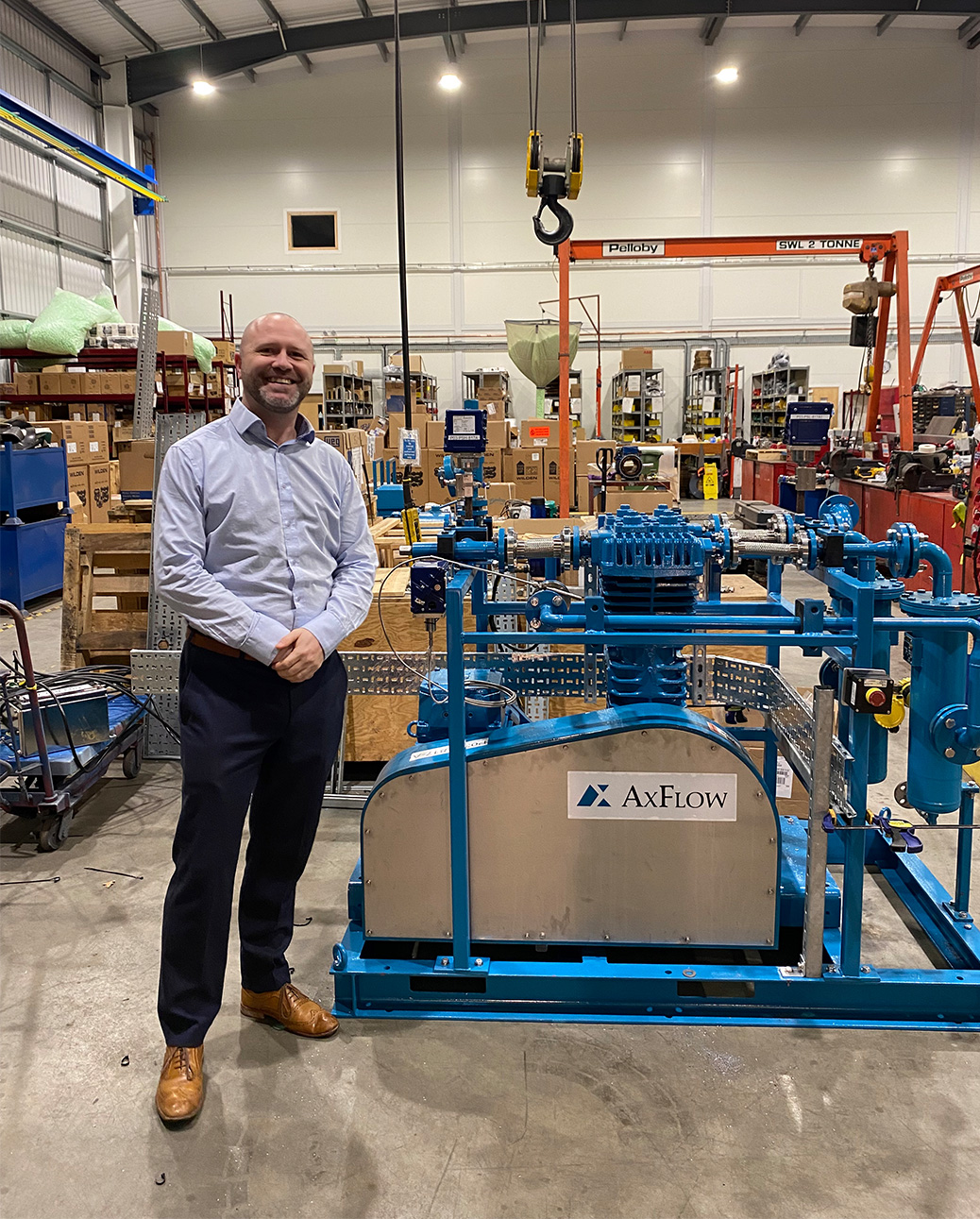 This is an area in which AxFlow UK has invested strongly in recent years, and the investments are paying off. In 2022, the company completed a challenging delivery of a high-capacity pumping solution to Slough Heat and Power, a large electricity generator in southern England that converted from coal-fired generation to renewables. AxFlow UK was tasked with delivering a system powered by renewables with 20 percent higher output than the old system, but with less than half the carbon emission footprint. The company had previously handled pump refurbishment product projects of a similar scale. But it had never designed and built such a system from scratch before.
"For us it demonstrated that we should never be put off by a challenge," Ben says. "We highlighted our engineering skillset and showed that we have a team that can not only design and specify pumps, but deliver a complete solution."
Service is also a strategic segment for AxFlow France. As part of its service portfolio, the company cleans and refurbishes the heat exchanger plates that cool around 85 percent of France's nuclear power stations. "We are focusing more and more on service," says AxFlow France Managing Director Guillaume Chanay. "Customers want us to not only have the right products, but to also know and understand their process and procedures." Service, he adds, provides a direct link between AxFlow and the customer's challenges. "If we give them the solutions, we become essential."
Service customers in France often focus heavily on sustainability, placing strong emphasis on prolonging equipment life and maximising its value. According to Guillaume, having the right personnel in AxFlow's service teams is critical when attending customer sites. The business prioritises investment in training and development for service staff. "Our technicians are our face outward when visiting the customer's premises," Guillaume says. He explains that on-site professionalism is necessary for safety and risk minimisation. It also constitutes positive marketing for AxFlow. "The human focus is the number one aspect, that's for sure," he concludes.