We buy companies we want to see develop in the long run. Quick exits are not our business.
Acquisitions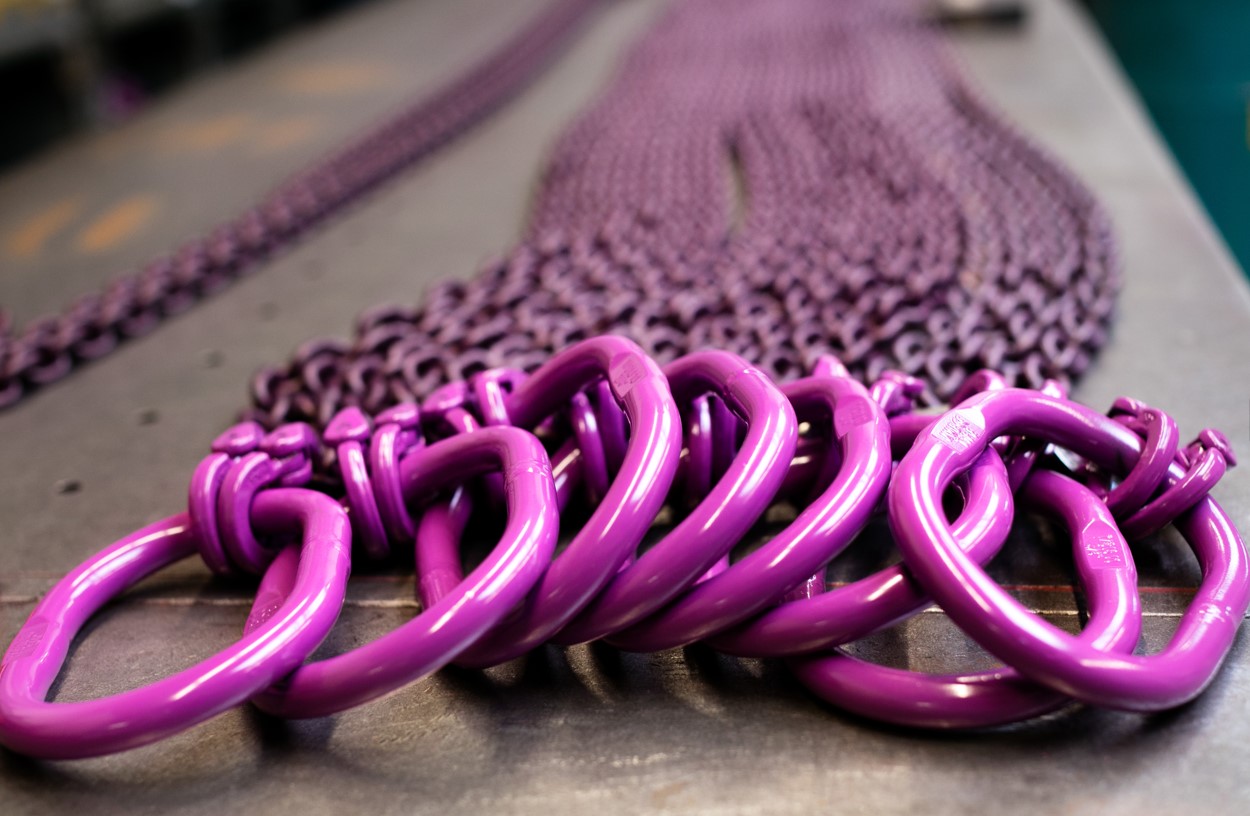 Acquisitions are central Axel Johnson International's business model. Our focus is to build and develop business groups within defined, specific industrial segments. As a result, we actively work on establishing and developing strategies within attractive market niches where we see potential for long-term growth.
Our ambition is to identify new opportunities within our current platforms, either via smaller add-on acquisitions to our existing companies, or through business group acquisitions.
---
We seek
» Technology distributors and industrial solutions providers offering industrial niche products with international market potential
» Complementary acquisitions to existing businesses and steppingstones for expansion into new related industry niches and geographies
» Acquisitions that support our development and are in line with the key structural themes (sustainability, automation/digitalisation), including nearshoring
---
We value
» Strong market positions and superior expertise
» Solid track records and profitability
» Entrepreneurial drive with growth and development ambitions
» Management interested in staying onboard
» Ethos and values in line with ours
---
We offer
» Retention of existing management team with whom we can create future value
» A family-owned, value-driven organisation with a long-term approach to ownership that is financially strong
» An entrepreneurial culture focused on innovation and exceptional customer experience
» A decentralised leadership model that offers freedom and responsibility for sustainable, far-sighted growth and development
» A group-wide network with active knowledge sharing, extensive experience and support in a wide range of industrial areas within our core: sourcing,
supply chain, and sustainability
» A complete digital offering, including:
→ A comprehensive IT platform with services to support and accelerate our companies' digital journeys
→ A large cyber security team in place seven days a week, keeping our IT environments and companies safe
→ Digital solutions that can easily be scaled up and quickly rolled out
» Extensive efforts and initiatives that develop talent and skills
Being part of Axel Johnson International allows us to preserve our heritage while shaping our future.
Aleandro Azzaro, Chief Operating Officer, GMM Group