Career
Axel Johnson International offers an international environment with a multitude of exciting career options. We are committed to an inclusive working environment and diverse workforce that values and empowers employees of all backgrounds and experiences. Reflecting our customers and society at large makes us a more innovative and successful company.
Our culture values independent employees with high ambitions and a strong commitment to entrepreneurship. We appreciate people who are open to new perspectives and unafraid of a challenge. Our ethos is founded on respect for people – and employees who thrive are critical to our success.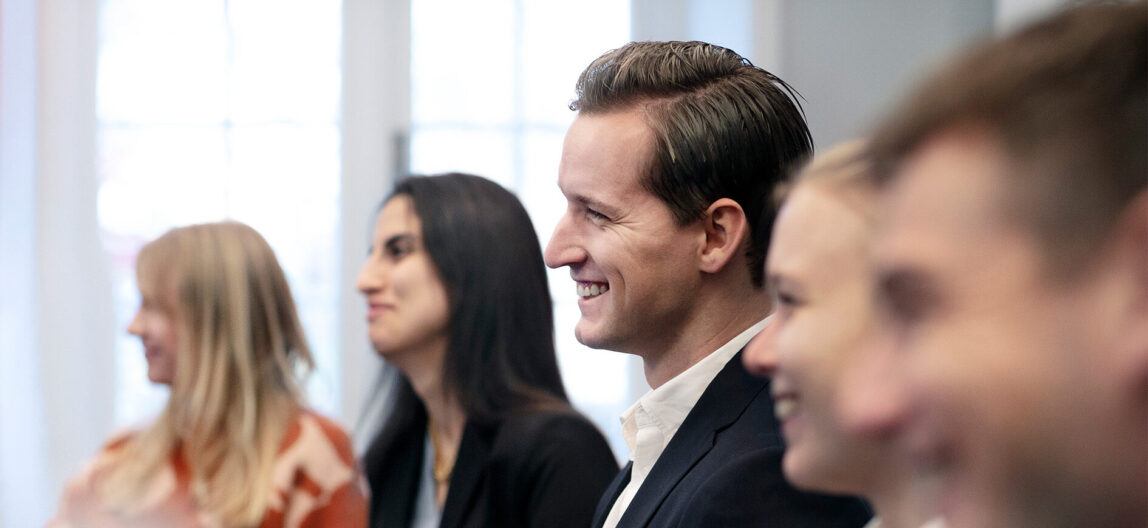 Open positions
Our Trainee Programme
Start making your mark. Our trainee programme offers new talent a unique chance to learn and grow.