Axel Johnson International is part of Axel Johnson, one of the Nordic region's leading trading groups, which builds and develops businesses in trade and services in the Nordic and European market.
Axel Johnson is a family-owned company in the fourth and fifth generation and is owned by Antonia Ax:son Johnson and her family. Axel Johnson is one of four separate groups within the Axel Johnson Group together with  property company Axfast, US based Axel Johnson Inc. and asset m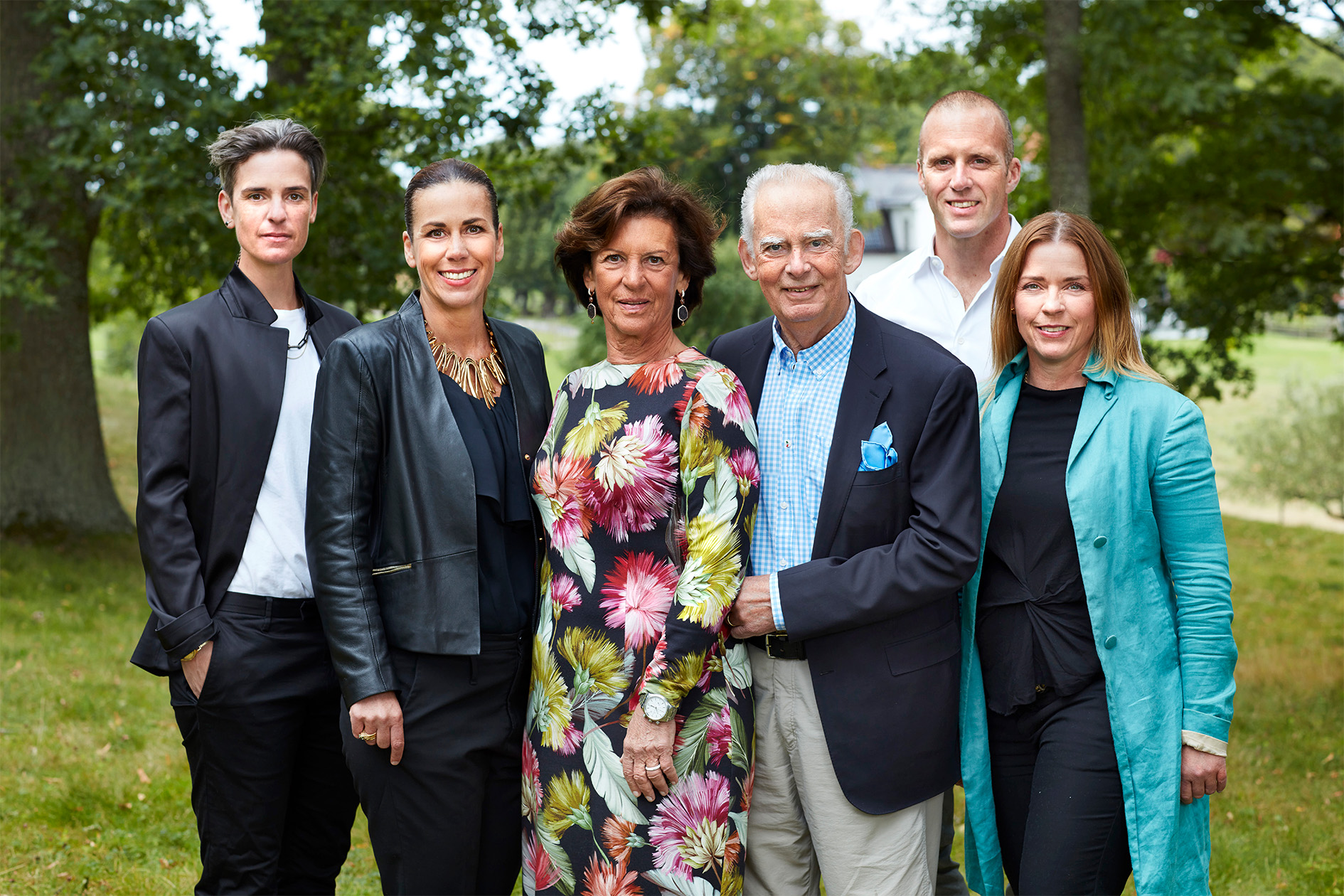 anagement company AltoCumulus.
About Axel Johnson
Axel Johnson companies currently comprise Axel Johnson International, AxSol, KICKS, Martin & Servera and Novax as well as the partly owned listed companies Axfood (50.1 %) and Dustin (28.9 %). Axel Johnson is owned by the Antonia Ax:son Johnson family and Caroline Berg is Board Chair since 2015.
Number of employees in wholly and partly owned companies:
approx. 27,000
Annual sales in wholly and partly owned companies:
EUR 11.1 billion (2022)
About the other companies in the Axel Johnson Group:
Axfood is one of Sweden's leading companies in the grocery trade with the ambition of delivering good and sustainable food.
Dustin is one of Scandinavia's leading retailers of IT products and related services.
KICKS is the leading beauty chain in Scandinavia and offers a holistic concept in makeup, fragrances, skin care and hair care.
Martin & Servera is Sweden's leading restaurant and foodservice wholesaler and delivers fresh produce, groceries, beverages, services, equipment and expertise to restaurants and food-service companies daily.
Novax is an active and long-term partner that invests in small and medium-sized growth companies.
In addition, Axel Johnson have an equity interest in smaller entrepreneurial companies. Joint owner of Mitt Liv, a non-profit company that promotes an inclusive community and a labor market that promotes diversity through mentorships, training and recruitment. Also full-owner of Skincity, an online skin care clinic.