Meet the Management Team
A team with extensive industrial experience that drives the group forward, employing our decentralised leadership model.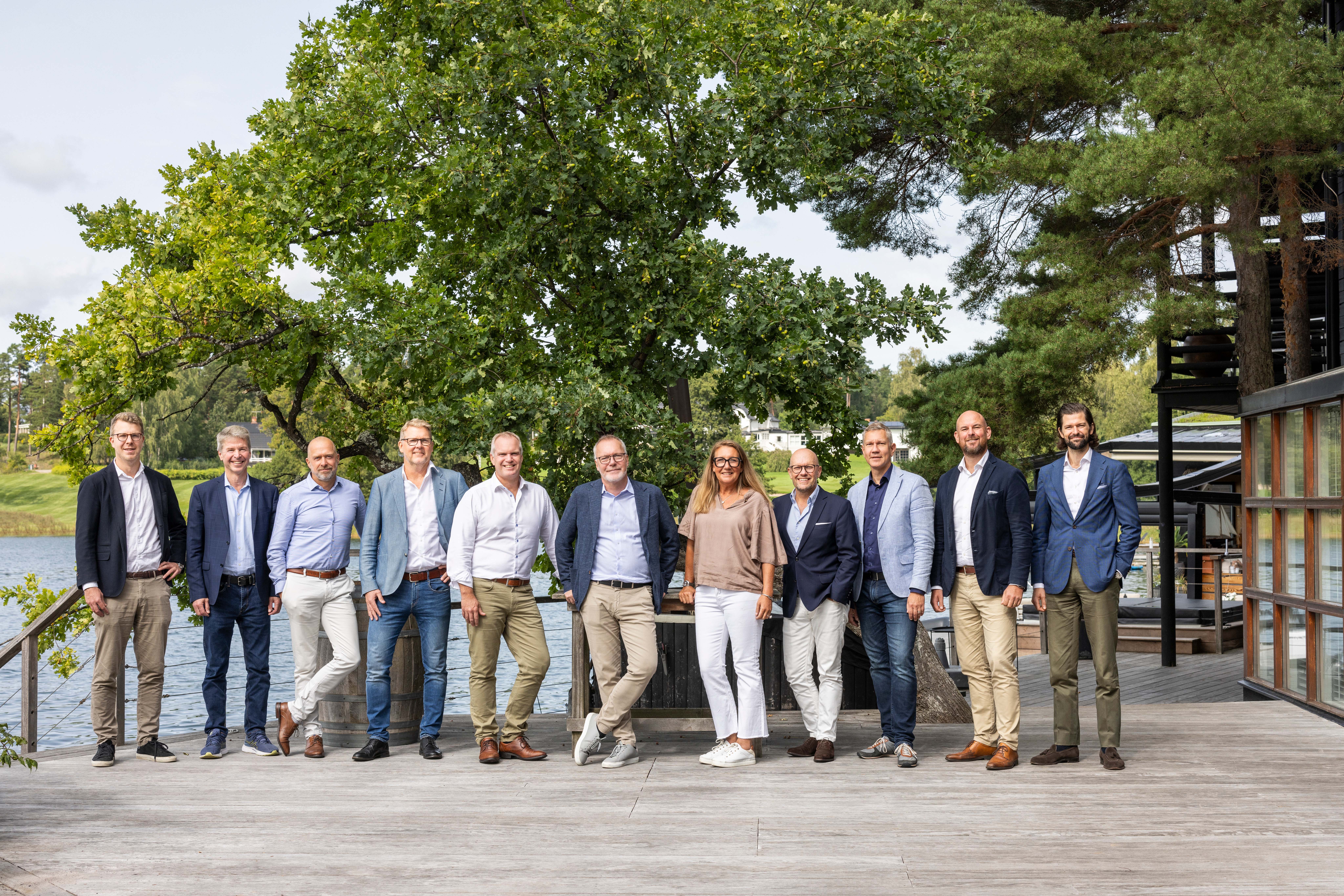 From left to right:
Fredrik Eklund, Director of Strategy and M&A, Ole Weiner, Managing Director,Fluid Handling Solutions (AxFlow), Mattias Jaginder, Managing Director, Lifting Solutions, Mårten Steen, Chief Information Officer, Erik Eklöv, Managing Director, Transport Solutions, Martin Malmvik, President and Chief Executive Officer, Malin Ripa, Chief Sustainability Officer, Ola Sjölin, Managing Director, Power Transmission Solutions, Ola Karlsson, Chief Financial Officer, Jan Brattberg, Managing Director, Driveline Solutions, Anton Kullh, Managing Director, Industrial Automation
The Board of Directors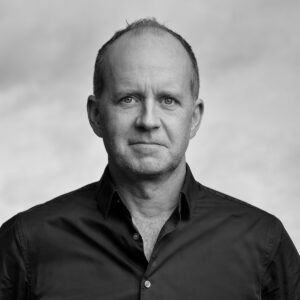 Thomas Ekman
Board Chair
President and Chief Executive Officer of Axel Johnson AB. Board Chair of AxSol and Board member of Pierce Group, Dustin, Axfood and, Martin & Servera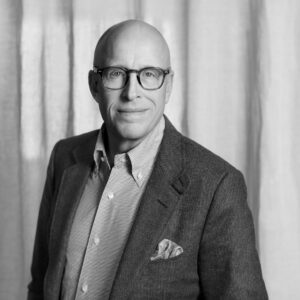 Paul Schrotti
CEO of Lindéngruppen, Board Chair of Beckers, Group and Colart Group, Board member of Lindéngruppen and Höganäs, Senior Advisor to Keyhaven Capital Partners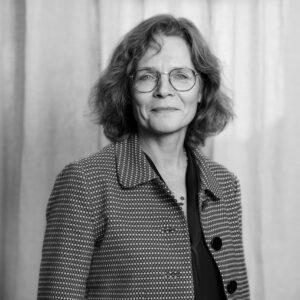 Camilla Wideroth
Chief Financial Officer, Axel Johnson AB, Board Chair of Kicks, Board member of Martin & Servera, Novax and Humla AB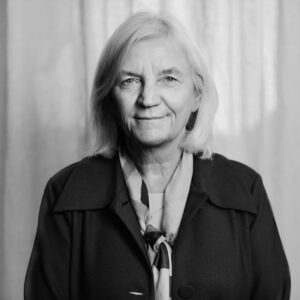 Marie Ehrling
Vice Chair of Axel Johnson AB, Board Chair of Disruptive, Pharma AB, Board member of Disruptive Materials AB, Board Chair of the SSE Advisory Board of Stockholm School of Economics, Board member of the Royal Swedish Academy of Engineering Sciences (IVA)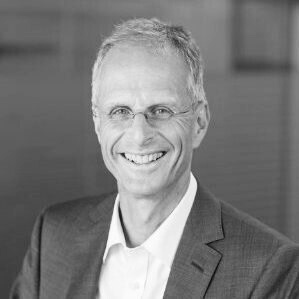 Roland Münch
Board Chair of Trützschler Group SE, Board member of Thyssen'sche Handelsgesellschaft m.b.H.