Power Transmission Solutions
Power Transmission Solutions provides secure and reliable mechanical power transmission components and related services to European manufacturers. The business group offers everything from advanced engineering solutions to standard off-the-shelf items centred around key products such as bearings, industrial transmissions, seals, electric motors and related engineering services.
Reflections on 2022
We wouldn't be where we are today without our people. The year has been characterised by major disruptions in our supply chain with long lead times, unprecedented cost inflation and component shortages. Yet, we have progressed our acquisition strategy and strengthened our geographical position, adding Italy and the US to our business. As energy-efficient solutions are increasingly in demand, sustainable development is our and our customers' main focus. By connecting machines, we enable better machine utilization and unplanned stops are avoided. We are proud to have launched our own offering for condition monitoring through Sverull's investment in IMAnalytics.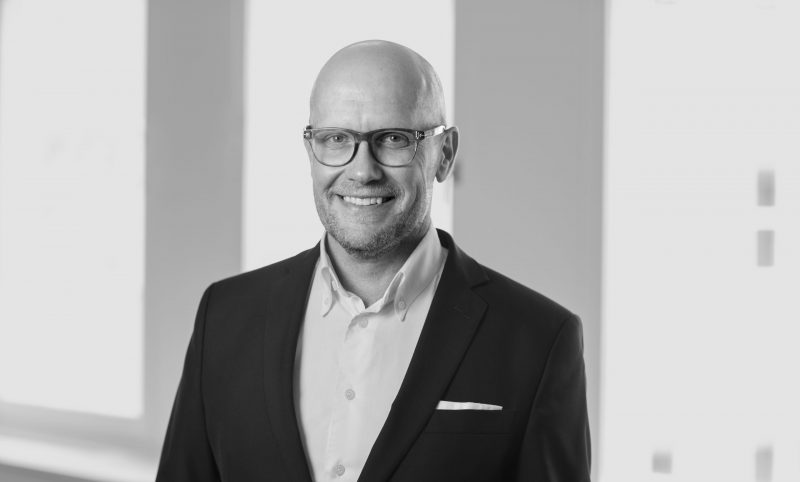 Ola Sjölin, Managing Director, Power Transmission Solutions
37
Companies
in the group
1190
Employees
in the group
314
Million Euros
In annual sales
Story from Dutch group company Spruit
Dutch drive technology solutions provider Spruit Aandrijftechniek has reduced energy consumption by 74 percent in three years by adopting renewable solutions throughout its Alkmaar facility. Now the goal is to reach net-zero.
Energy transformation in action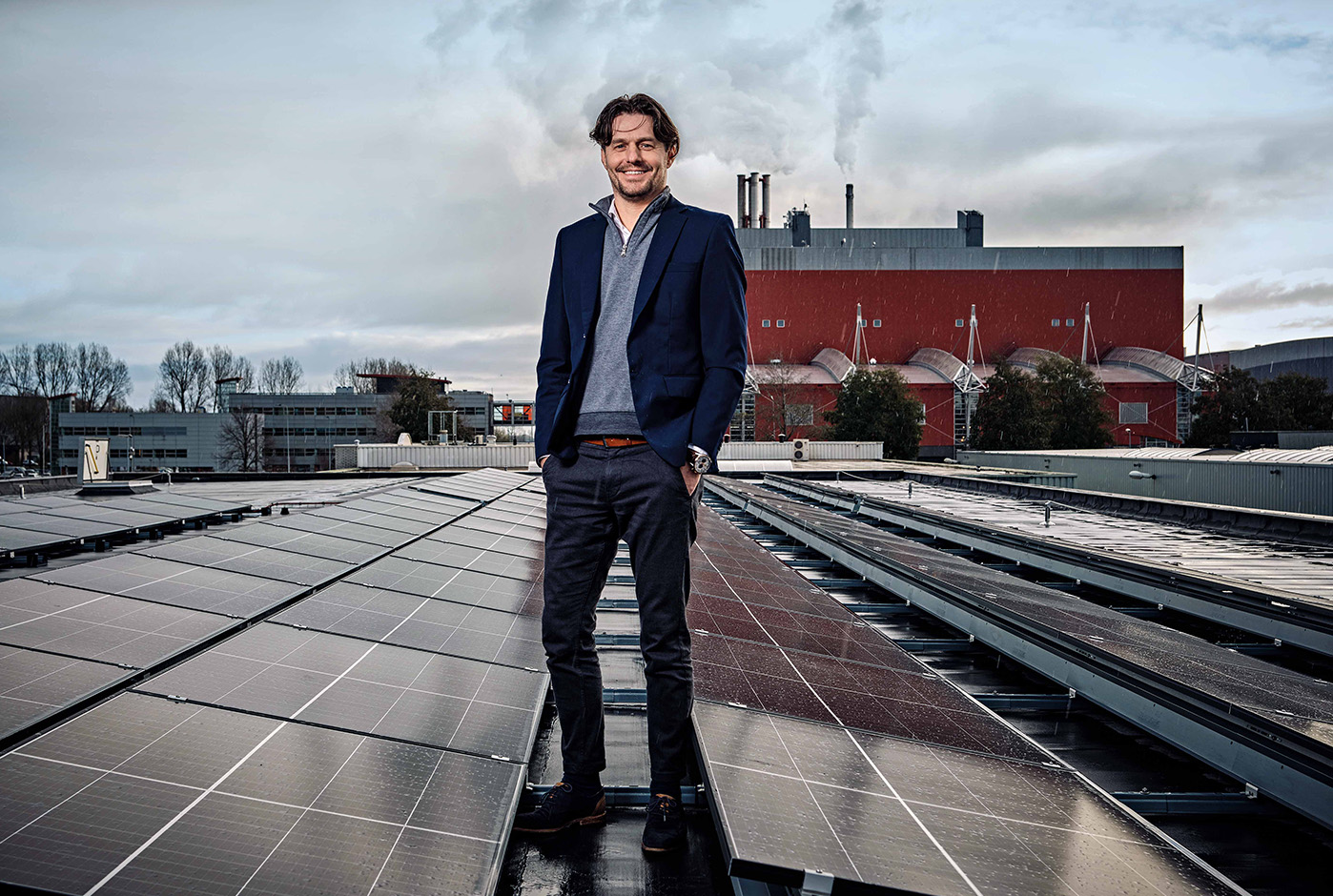 The first step was switching to LED lighting. Then came an energy saving app and a move away from gas-fired heating in favour of heat pumps. But the biggest leap occurred in 2022 with the installation of rooftop solar panels. Together, these measures have reduced Spruit's carbon footprint and transformed the company from a consumer of electricity into a contributor to the Netherlands' national grid. Spruit's energy transformation began in 2020 when new Managing Director Pieter van Wijnsberge spotted high potential for energy savings throughout the business.
Since then, energy saving has become a way of life at the company, part of the Power Transmission Solutions business group, and its employees. "It became clear during my first months that we were spending money on things that weren't really necessary," Pieter says. "So we decided to look for energy savings across different areas. I'm brought up with the idea that when you save one euro, it puts back three into the bottom line."
One of the first moves was to sign contracts for 100 percent renewable electricity. Today, all of Spruit's electricity comes exclusively from wind or solar power. Company cars have to be electric or hybrid, employees are encouraged to avoid unnecessary journeys and new energy-efficient photocopiers have been installed. Further reducing energy costs, Pieter and his team have centralised server management through Axel Johnson International in Stockholm, so that they no longer have to pay for server cooling. All energy use across the company is monitored by a specialist app, called Hit Solution, that tracks performance and enables benchmarking.
" The fact that gas and energy prices tripled during 2022 made the solar panels an even better investment."
Pieter van Wijnsberge, Managing Director at Spruit
The biggest impacts, however, came from switching to LED lighting and installing 140 solar panels on the roof. The property landlord offered to contribute to the lighting upgrade if Spruit paid for the remainder. For the solar panels, the landlord agreed to foot the entire bill. In return, Spruit agreed to sign a longer lease. "The fact that gas and energy prices tripled during 2022 due to the war in Ukraine made the solar panels an even better investment. That's certainly where the majority of our energy savings come from," Pieter says.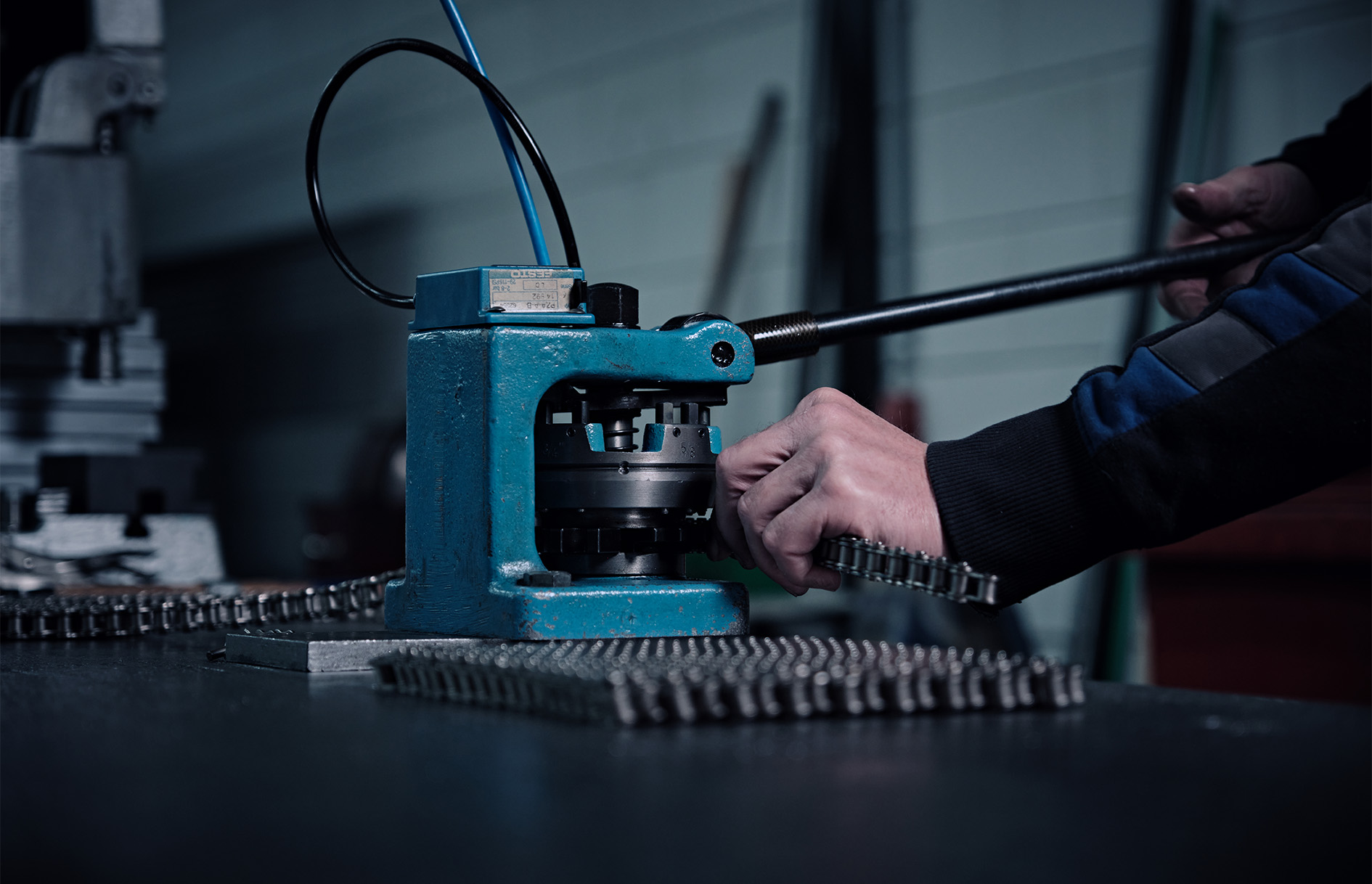 The solar panels were such a success that during summer 2022, Spruit profited by selling surplus electricity back to the Dutch national grid. In total, the company has reduced its operating costs by 10 percent since 2020, nearly all of it achieved through energy efficiency. Thanks to the solar panels, the company's office space is now next to carbon-neutral. Pieter's next ambition is to replace the gas heating system in the warehouse so the company can reduce its carbon footprint to net-zero. "We've reduced energy consumption from 74,000 kWh to 10,000, which is a lot, but we want to go further," he says. "It's all about changing the mindset, seeing the potential and understanding you can make a difference."