Driveline Solutions
Axel Johnson International's Driveline Solutions business group is a fast-growing provider of driveline systems and related technical services for mobile off-highway, marine and industrial applications. The group was formed in 2020 and consist of well recognized companies with an extensive background in our market. Driveline Solutions has a strong presence in the Nordic countries, Eastern Europe and United Kingdom and we continue to grow our geographic footprint. Thanks to our leading technical expertise and offering, our customer base includes many leading OEMs with a global presence. As a result, our commitments and operations reach far beyond the markets where we are locally present. Customers are found in a wide set of market segments and the applications we serve include a broad set of different types of machines. A common denominator is that the applications we serve often operate in demanding environments that require complex solutions of high quality, in order to comply with end user requirements.  
Driveline Solutions co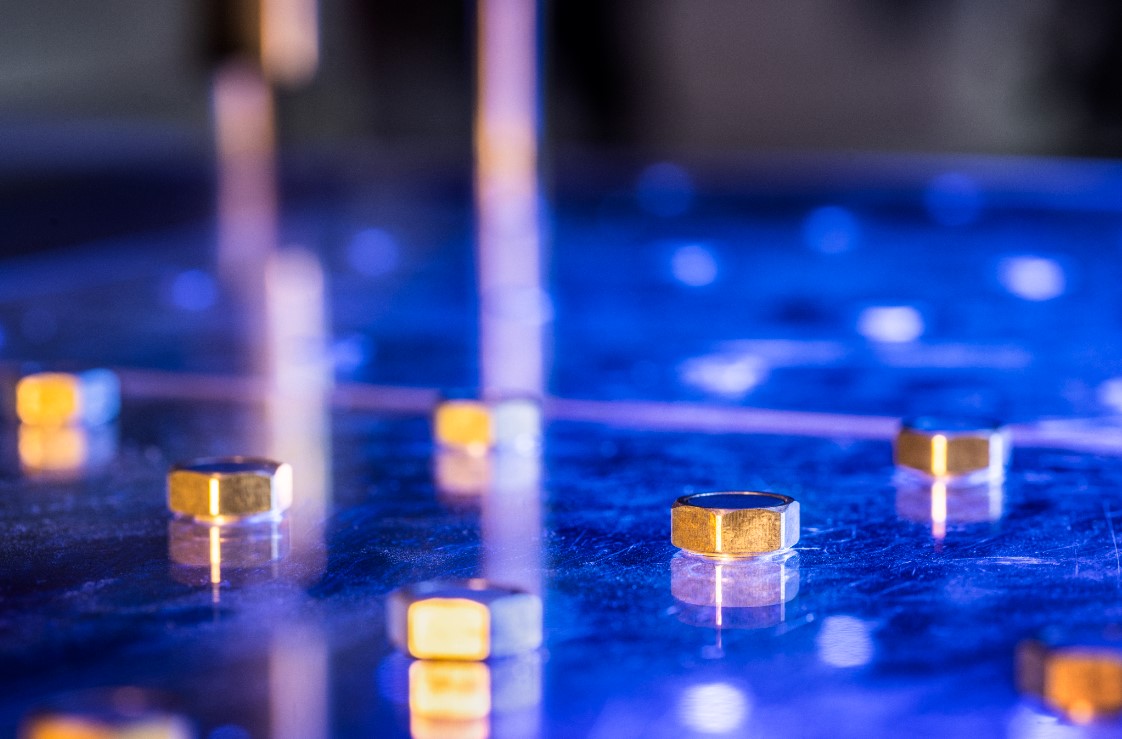 re offering comprise products such as transmissions, axels, driveshafts, brake systems, electric motors, electronics, marine gears, waterjets, power take-off units, hydraulic components, filters and much more. The products are an important part of the offering, but the main value provided by the group comes from our companies' ability to design and build solutions. We do so by combining high-quality products with technical expertise, local service and development capability. It makes us well equipped to support OEMs in the design and development phase of new machines. Our services to OEM customers are not limited to technical advice and adaptation of products, it also includes systems integration and prototype development in our facilities. 
Thanks to the many technicians and engineers working in our companies, we have significant aftermarket service capabilities in the markets where we are present. It allows us to provide technically advanced maintenance and repair services, as well as support OEMs and end users with troubleshooting in the field. Our services capability, in combination with our skilled technical sales teams, allow us to partner up and support customers though out the whole value chain. 

The group work closely with a number of leading quality product suppliers, of which Dana and Twin Disc are two prominent key partners. Dana and Twin Disc are world leading manufactures of driveline systems, where Dana is focused on mobile off-highway applications. Twin Disc is primarily found in marine and industrial applications. The close and long-standing supplier relations are an essential part of the group's offering and represent our long-term partnership approach. The group's offering is further strengthened by a complementary product offering that enables the companies to offer complete system solutions to their customers. 
To remain a strong long-term partner to our customers we invest great effort in developing and growing our offering and competence. Automation and electrification are to strong trends in our markets. These are two important areas where we put particular focus and effort in growing and developing our offering and capabilities.