At Lifting Solutions we are driven by the vision to be the preferred provider of lifting solutions and setting standards for a more sustainable future. To reach and obtain this vision the group is dedicated to proactively developing in various key areas, such as safety, customer satisfaction, digitalization and sustainability.  
Lifting solutions groups mission is to provide unparalleled customer satisfaction through our expertise, reliability, and commitment to quality. As a trusted partner to customers worldwide, we strive to create safe, sustainable, and efficient working environments.
As a preferred partner in the industry, we are dedicated to collaborating with manufacturers who share our values and passion for innovation. Our decentralized business model allows for local entrepreneurship and market proximity, while also leveraging the strength of our international group. Through a commitment to profitable growth, we foster a culture of learning and development in all companies within our group.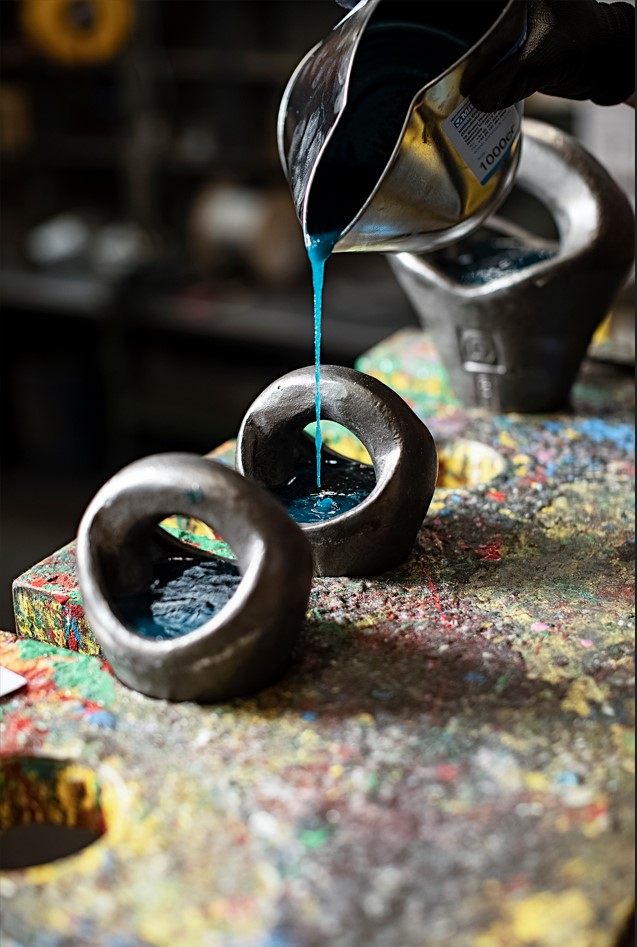 Lifting KnowHow is the group's promise to the customer. It defines each company in the group and how it acts to create ideal lifting solutions and maintain high customer satisfaction.
Our extensive knowledge, developed through years of experience and a wide range of products, training, inspections, and support, sets us apart in the industry. We place a strong emphasis on employee development and continuously strive to achieve the highest standards in expertise, safety, service, and quality.  
As a group, we prioritize the sharing of knowledge and expertise, supporting joint initiatives and group-wide cooperation in areas such as strategic purchasing, marketing, digitalization, product portfolios, logistics and sustainability. This approach allows us to provide the best possible service and technical support, while preserving the freedom of local businesses to tailor their offerings to the needs of their individual markets around the world.
Our employees undergo continuous training to ensure they are equipped to meet the diverse needs of our customers. We offer our customers technical assistance to provide solutions tailored to unique lifting requirements. Regardless if the customer is requesting steel wire rope, cranes, hoists, textile lifting, fall protection, chains or any type of service or training customers can always count on receiving market-leading quality around the world. Our track record of delivering innovative solutions to customers' lifting problems is a testament to our extensive expertise and experience. 
Our company culture is characterized by lifting knowhow. It is the backbone of Lifting solution group, and our shared ambition that our knowhow must ensure a safer lifting workplace with zero lifting accidents.  
To learn more about our business group , visit the Lifting Solutions website