Power Transmission Solutions
At Power Transmission Solutions, we have an ambition to be the Pan-European Power Transmission and motion Control supplier of choice to industrial customers with demanding applications, whilst valuing technical expertise. 
We are a fast-growing provider of technical solutions centered around key products such as bearings, industrial transmissions, seals, electric motors and related engineering services. Our companies are recognised for their ability to provide technical solutions and are well-known experts in each of their markets.
Our offering is built on our extensive technical know-how, accumulated over many years. It relies on leading global suppliers of quality products, with whom we have strong and long-standing relationships. The combination of premium products, experience, and know-how about customer applications is the core value of our offering. Our main end-user groups are within industries such as steel, pulp & paper, food & beverages, automation, and renewable energy.  
Our companies are industrial partners, catering for the needs of customers, with offers ranging from complex engineering solutions to standard off-the-shelf items. It is natural for us to serve everything from OEM customers in developing new machinery to end customers in the aftermarket, supporting their MRO needs.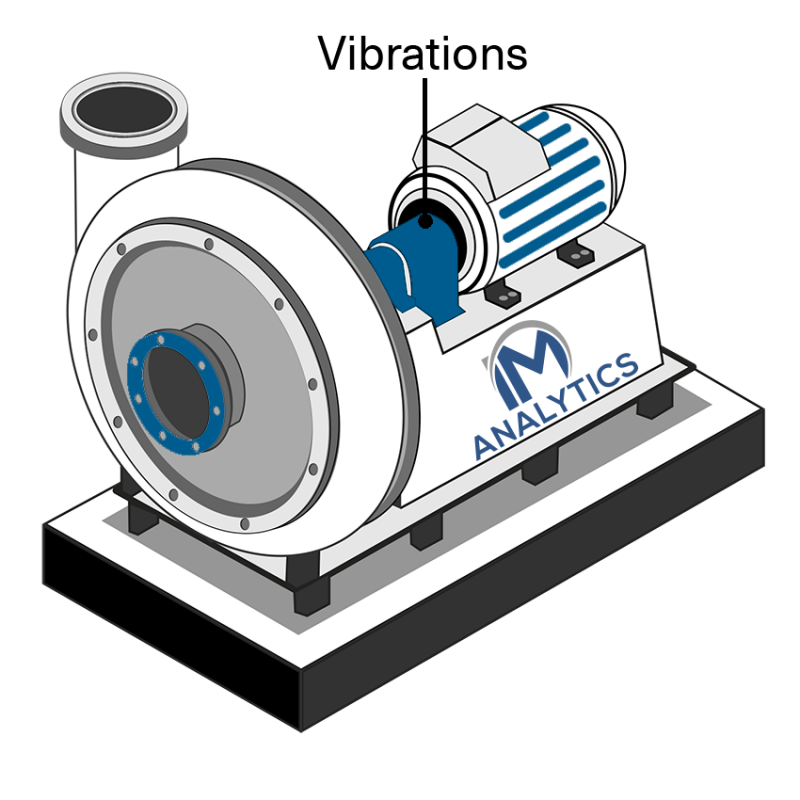 With a clear strategy to continue to grow throughout Europe within our niche market, we support and develop existing businesses as well as add new companies. By combining the know-how of many companies across Europe, we benefit from a growing collective technical expertise.
Power Transmission Solutions has launched a private label solution for condition monitoring across the group, IMAnalytics. Read more about IMAnalytics here