A boost for collaboration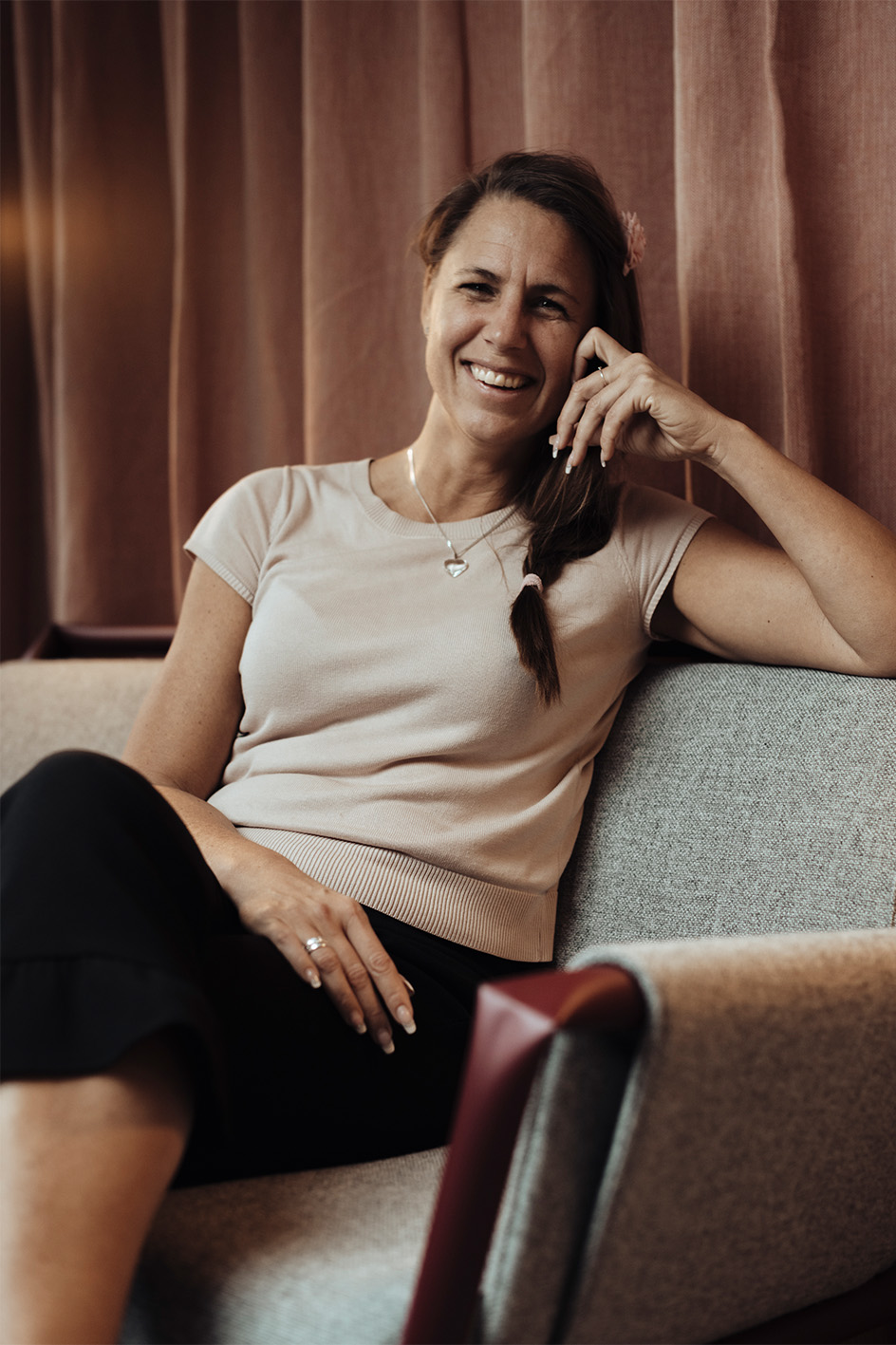 In line with the ambition to fully support the group companies in realising their digital potential, Axel Johnson International implemented the cloud-based platform Microsoft 365 across the group a couple of years ago. "The past two years challenged our ways of working, and the whole group are now using powerful collaboration tools. Besides being a program for online meetings and chat, more and more of our companies are discovering that Teams
can also be used as a common place to store files as well as a hub for collaboration for all types of tasks that simplify everyday life," says Ingella Billquist, Collaboration Manager at Axel Johnson International. Her job is to get the group's 5,000 employees to collaborate better and work smarter. Ingella is a bit astonished by how fast things have progressed. "I believe we have fast-forwarded several years of digital transformation within the group. Meetings and collaboration in Teams have quickly become the new normal," Ingella says.
Axel Johnson International's group IT function is vital in raising the group's overall digital maturity and building a solid foundation to support all users. This gives an important competitive advantage to small companies that might not have the resources to explore all the new, digital tools by themselves.
Every two weeks, Ingella holds a video-based online training course in some area or specific application within Microsoft 365. "We have a continuous flow of new e-learning modules and shorter 'how to' videos on our global intranet. We've had such good results with Teams that we can now remove the introductory course and concentrate on supporting our users to take the next step with the program."
Ingella and the group's IT Support team are already taking the next steps in the group's digital journey. One way is to encourage the use of the platform's
powerful built-in features when it comes to automation. "Here, we encourage all our companies to send in suggestions on how we can help them automate specific processes or operations. We are constantly developing solutions for our companies that in turn can be reused by others in the group.