At the frontier of the electric boom
The venture brings together Regal Components, which joined the Driveline Solutions business group in 2022, with industry partners Malwa, a developer of forest harvesters and forwarders, and an electric battery maker. The three teamed up in 2021, together with industry leaders, as part of a project led by Research Institutes of Sweden (RISE). When RISE wanted to develop a new generation of electric off-road vehicles for forestry and agriculture, approaching Regal Components, one of Sweden's leading electric driveline specialists, was a logical step. A main obstacle to electrifying off-road vehicles is the lack of charging infrastructure in remote, non-urban locations.
RISE and its partners set out to solve this by developing modular portable battery packs that can be swapped on site when they run out. "The mission is to work together to address the battery challenge in electric mobility by demonstrating a concept for swapping batteries in different types of agricultural and forestry machinery instead of carrying the energy on board," explains Emil Vestman, Project Manager at Regal Components. Regal components electric driveline technology lies at the core of the two vehicle prototypes unveiled by RISE in 2022. Using multiple interchangeable and relatively lightweight battery packs makes it possible to run a tractor or forest harvester in remote locations for an entire day without long stops in operations for charging. Emil hopes the solutions will encourage more industrial users to embrace electric vehicles, as swappable batteries can be an enabler for electrification in some segments, drastically minimising the charging stops. "Electrification of industrial vehicles has huge potential," he says. We're starting to see some electric models entering the construction industry, and they've been received pretty well. Legislation is driving industry in this direction, so this is just the start."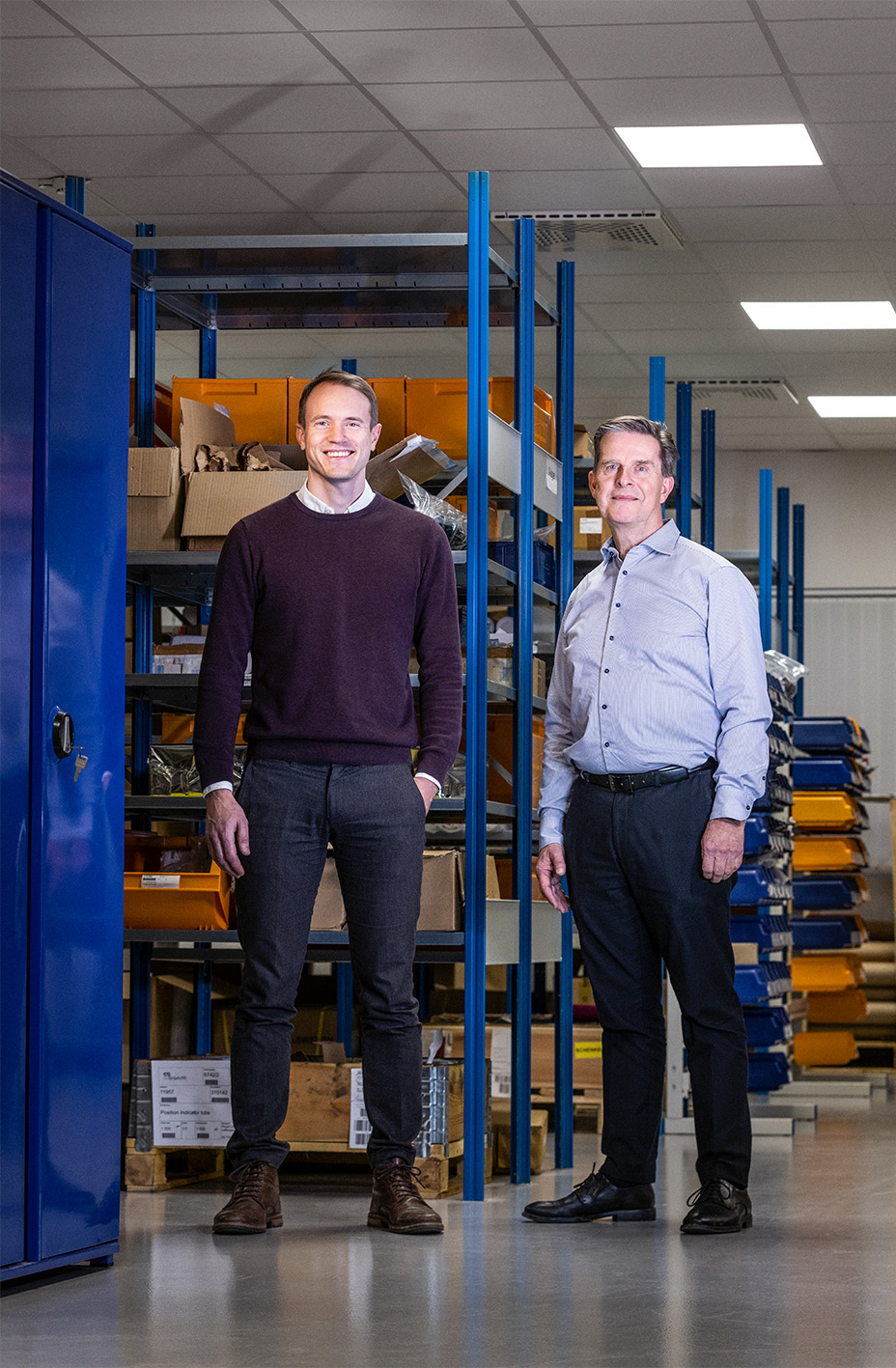 Components, says the project has lowered the threshold for other machine builders and entrepreneurs to take the next steps in electrification of off-road vehicles. "When we show our solution for forestry machines and tractors, it encourages others to see the possibilities for their machines too," he says. Anders Jonsson sees a future in which almost every machine is battery-powered. Pressure from society and governments for more sustainable solutions is so strong that mass electrification is inevitable, he believes. "There are still issues with battery capacity and charging from electric infrastructure, but there are a lot of ideas out there, and I think in the next couple of years we'll see a lot more fossil-free solutions," Jonsson says. He founded Regal Components as a family-owned business in 1992, developing it into one of Sweden's top providers of electric drive systems
and sensors, focusing on serving customers in Northern Europe. As Anders was nearing retirement, Axel Johnson International asked if he would like Regal Components to join the Driveline Solutions business group. "I had received offers from other groups previously but had turned them down," he recalls. "This was different. Axel Johnson International is entrepreneurial, family-owned and takes a long-term approach to its businesses. To someone like me, these aspects matter."
Anders, who agreed to stay on as Managing Director, says being a part of a larger group will help Regal Components find new business opportunities – and share its expertise in electric drive systems with other group companies. "We have already started up some business with a few of our new sister companies," he explains. "The group companies are very curious about Regal. Every week someone new reaches out. They want to get to know us and see how we can do business together and help each other. It's very friendly and supportive." Anders  is also keen to share Regal Components' expertise in electric drive systems with other group companies. "I see good opportunities for us to contribute to complete Driveline Solutions. I also think our expertise in sensor solutions will be an asset for the business group," he says. Regal Components celebrated its 30th anniversary in 2022 and Anders sees a bright future within the group. "My ambition is for Regal to celebrate its 50th birthday as part of Axel Johnson International. I would really like that. And between now and then, I'm sure we'll do great work together," he adds.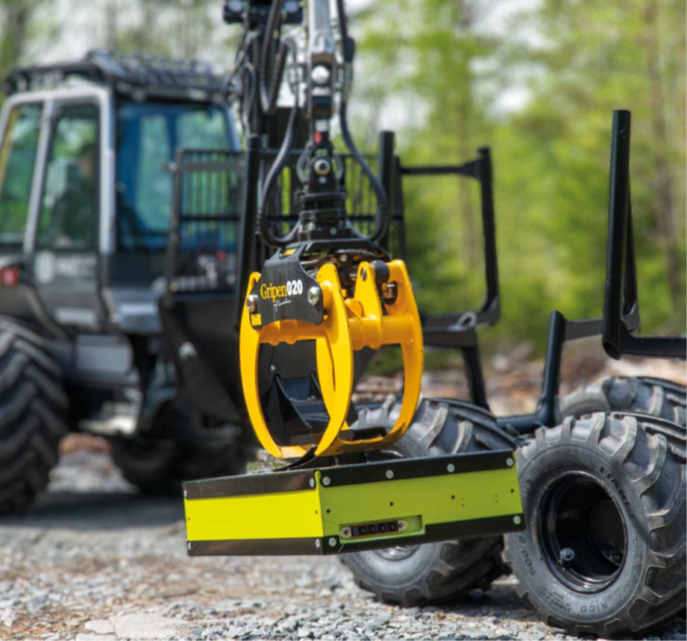 Read more about business group Driveline Solutions
⇐ Back to Annual Review