Axel Johnson International enters the Italian power transmission market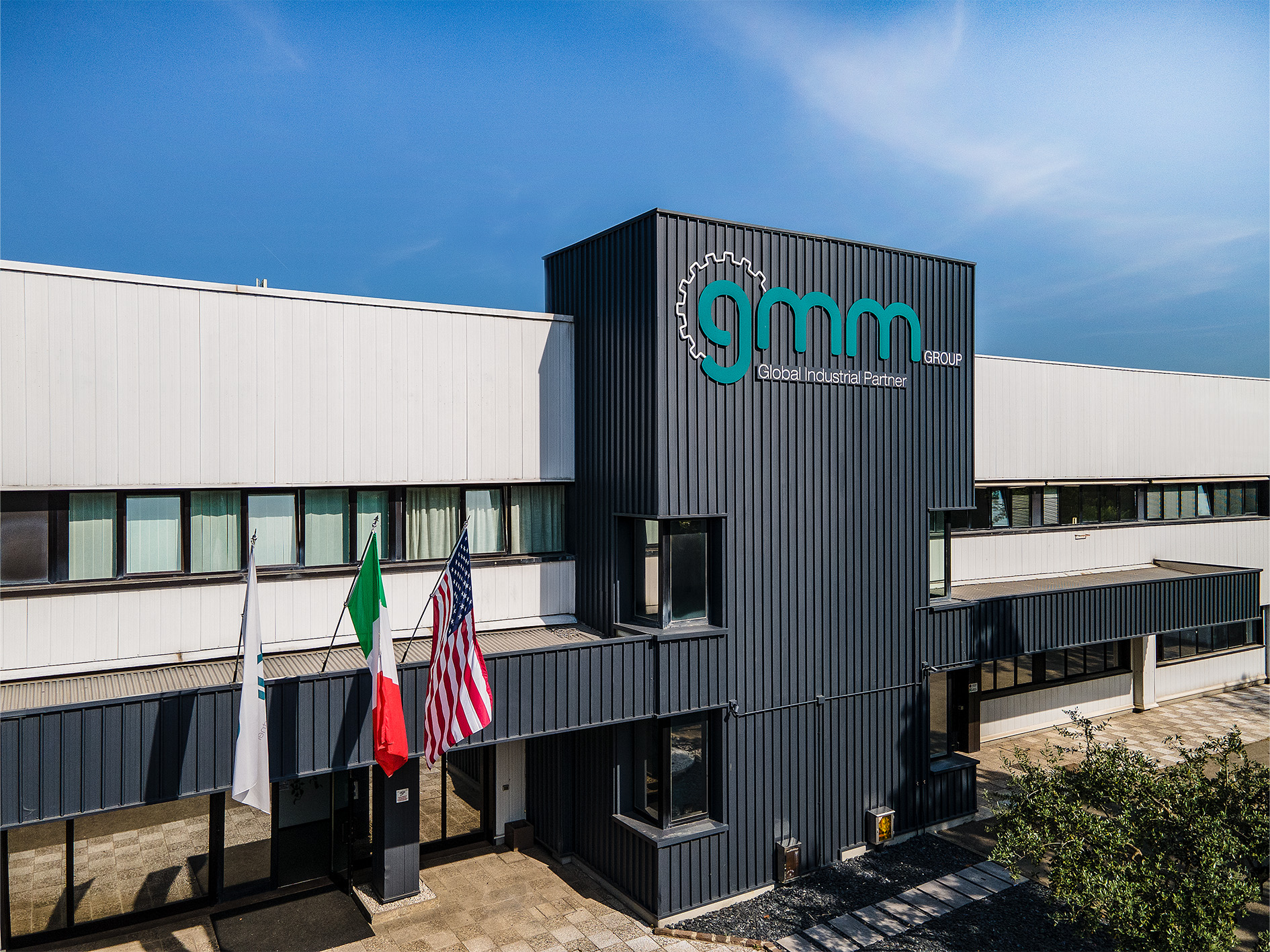 Axel Johnson International's business group Power Transmission Solutions enters the Italian market by acquiring a majority stake in power transmission group GMM.
"GMM is a perfect fit to our business group when it comes to strategic foundations, core values, and vision. We look forward to expanding GMM's value-added services such as condition monitoring, repair, and renovation of critical components across our group," says Ola Sjölin, Managing Director, Power Transmission Solutions.
GMM was founded in 1973 by Attilio Milani, and has its head office in Modena, Italy, with an American branch GMM USA, located in Clarksville, Tennessee. The company has a broad product offering within bearings, power transmissions, motors, and gears, with an extensive service offering in condition monitoring and industrial remanufacturing performed by the group's subsidiaries Bbm and E. Malaguti. GMM has most of its customers in the Italian OEM and MRO market in a wide range of industries, where many are related to the ceramic tile sector. Sustainability is a strategic key focus, and the company's offering of energy-saving solutions is a fundamental part of its business model. Managing Director Luca Milani will remain in the company with a relevant minority stake ownership.
"We are excited to join Axel Johnson International and the business group Power Transmission Solutions. Being part of a large international group will enable us to further strengthen our position and serve our customers with a wider offering of power transmission products and services in a fast-changing global market", says Luca Milani, Managing Director, GMM.
"I am truly proud that Axel Johnson International has chosen to enter the Italian market by acquiring GMM as we prepare to celebrate our 50[th] anniversary. Both guided by strong family values, I feel confident that GMM will continue to grow and develop together with Power Transmission Solutions," says Attilio Milani, Founding President, GMM.
For more information, please contact:
Ola Sjölin, Managing Director, Power Transmission Solutions
+46 706 67 24 68, ola.sjolin@axinter.com